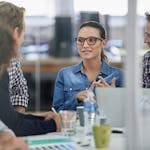 Excel to MySQL: Analytic Techniques for Business
Spezialisierung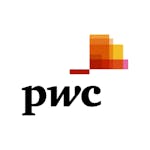 Data Analysis and Presentation Skills: the PwC Approach
Spezialisierung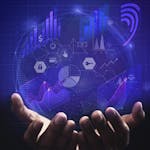 Excel Skills for Business
Spezialisierung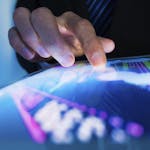 Business Statistics and Analysis
Spezialisierung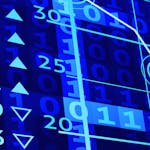 Business and Financial Modeling
Spezialisierung
Why learn Excel?
Microsoft Excel is the industry standard spreadsheet program used for data calculations, analysis, visualization, and much more. It can be programmed to access external databases and is an excellent tool for data modeling, statistics, and financial calculations. With Excel, you can use built-in functions to quickly and easily perform common tasks. Proficiency in Excel is usually required for accounting, business analytics, data analysis, and statistics jobs.
Excel jobs
According to Burning Glass, >2M job postings require Microsoft Excel as a skill. A range of functional job titles require this skill, such as Manager, Accountant, Financial Analyst, or Management Analyst. Whether you're in healthcare, IT, finance, business intelligence, or computer science, Excel skills are extremely marketable in almost every industry. They consistently rank near the top of the list of most important skills to add to your CV.
Popular Categories on Coursera: Business | Computer Science | Data Science | Information Technology | Health |See All
Popular Degrees on Coursera: Business | Computer Science | Data Science | Health | See All
To help our community keep learning, we've made a selection of popular courses completely free through July 31, 2020. While many courses on Coursera are already available for free without a certificate, these promotions enable you to not only access lectures and quizzes, but also to earn a free certificate for courses that offer them.
To get started, click one of the following links to find a free course—your free discount will be applied at checkout: Public Health | Career Development | Mental Health and Well-Being | Cloud Technology | For High School Students | For College Students | Courses in Spanish