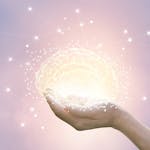 Learning How To Learn for Youth
Kurs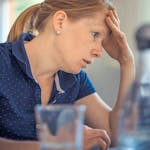 The Teacher's Social and Emotional Learning
Kurs
Powerful Tools for Teaching and Learning: Web 2.0 Tools
Kurs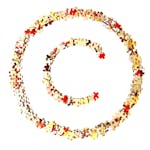 Copyright for Educators & Librarians
Kurs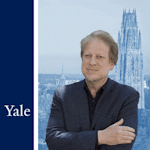 Introduction to Psychology
Kurs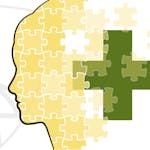 Psychological First Aid
Kurs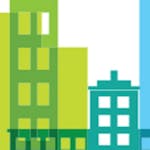 Achieving Your Optimal Performance
Kurs
Here's why Maryam recommends these courses.
Learning How to Learn for Youth is the "youth" version of the most popular MOOC of all time. You may be interested in taking this course and recommending it to your students. Everyone will benefit from studying the keys to becoming a successful learner.
The Teacher's Social and Emotional Learning walks you through the fundamentals of the SEL programs. You'll examine your sense of wonder and reverence for teaching. It makes you think profoundly about decisive teaching concepts such as grit and growth mindset.
Powerful Tools for Teaching and Learning: Web 2.0 Tools highlights the importance of Web 2.0 tools in educational contexts. You'll learn various ways of engaging students effectively with the new technology.
Copyright for Educators & Librarians makes you familiar with copyright ownership through useful examples. It discusses both online and in-class scenarios with a focus on U.S. copyright law.
Introduction to Psychology covers a number of key psychological theories and findings on the structure of language, language processing, cognition, attention, social emotions, etc.
Have you ever wondered how to give psychological first aid to a student, colleague, or other member of your community? Psychological First Aid teaches you how to do it effectively with the help of the RAPID model.
Achieving Your Optimal Performance gives you valuable insights into your career development journey. You'll learn how to apply models of self-discovery, and you'll develop your own optimal performance action plan.
Popular Categories on Coursera: Business | Computer Science | Data Science | Information Technology | Health |See All
Popular Degrees on Coursera: Business | Computer Science | Data Science | Health | See All
To help our community keep learning, we've made a selection of popular courses completely free through July 31, 2020. While many courses on Coursera are already available for free without a certificate, these promotions enable you to not only access lectures and quizzes, but also to earn a free certificate for courses that offer them.
To get started, click one of the following links to find a free course—your free discount will be applied at checkout: Public Health | Career Development | Mental Health and Well-Being | Cloud Technology | For High School Students | For College Students | Courses in Spanish