BSc Computer Science
University of London
Bachelor's degree
Offered by University of London
Taught in English
Engage in group discussions with professors and peers
36 - 72 months
23 courses total, 14 - 28 hours per week
100% online
Hands-on learning from anywhere, no travel required
£11,915 to £17,849 total cost
Master in-demand computing skills and hone your innovation and creativity with a University of London degree.
Open the door to sought-after technology careers with a world-class online Bachelor of Science (BSc) in Computer Science degree from the University of London. You'll master in-demand computing skills, solve complex problems, and hone your innovation and creativity. The hands-on project-based approach will help develop the technical and transferable skills needed for a fulfilling career in your field.
Specialise in 1 of 7 cutting edge topics. Choose from the following areas of focus: Machine Learning and AI, Data Science, Web and Mobile Development, Physical Computing and the Internet of Things, Games Development, Virtual Reality, or User Experience.
Create a portfolio of work that furthers your career. Develop skills in computing with a strong programming and mathematics focus, plus project management, presentation skills and teamwork. Create a portfolio of coursework to present to potential or existing employers.
Build technical and transferable skills needed for a career in high-growth industries. The course material ranges from entry-level subjects to specialised topics. Hold a degree outside of computer science? The curriculum allows you to update your marketable and competitive skills through commercial applications of computing practices. The flexible degree programmes are designed for busy schedules. You can study online at your own pace.
Earn a degree from a university with global reputation. The University of London, established by Royal Charter in 1836, is a globally recognised learning institution. UoL currently has over 120,000 students in London, and a further 50,000 studying abroad in 180 countries.
Sie können möglicherweise anrechenbare Credit-Punkte für diesen Abschluss erwerben, wenn Sie eines oder mehrere dieser teilnehmenden Programme erfolgreich abschließen.
Bereiten Sie sich auf diesen Abschluss vor
Verschaffen Sie sich einen Vorsprung für Ihr Studium, indem Sie ein Zertifikat von einem dieser teilnehmenden Programme erwerben.
Belegen Sie anrechenbare Kurse für Ihren Abschluss und erwerben Sie College-Credits, wenn Sie zum Studiengang zugelassen werden.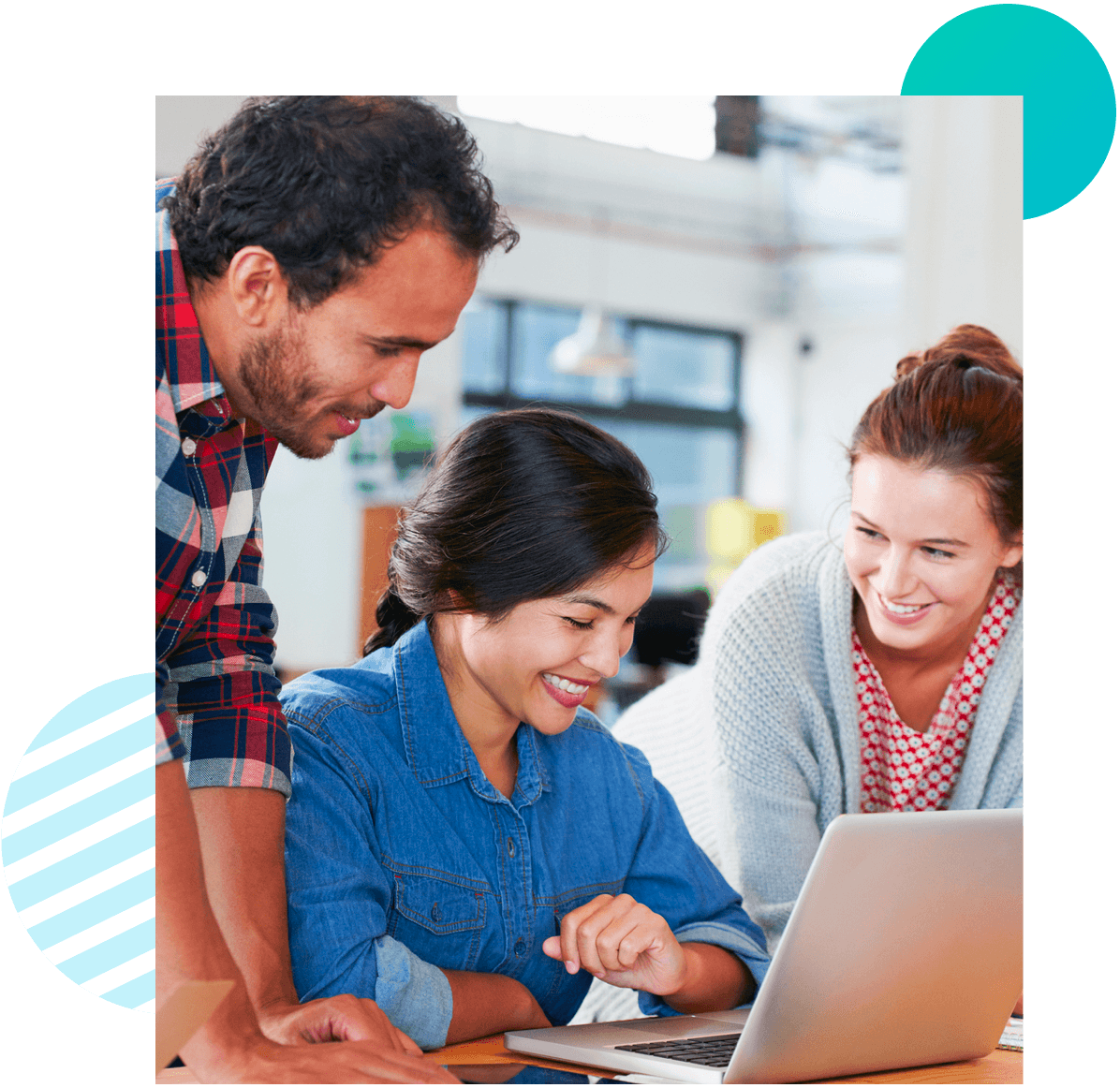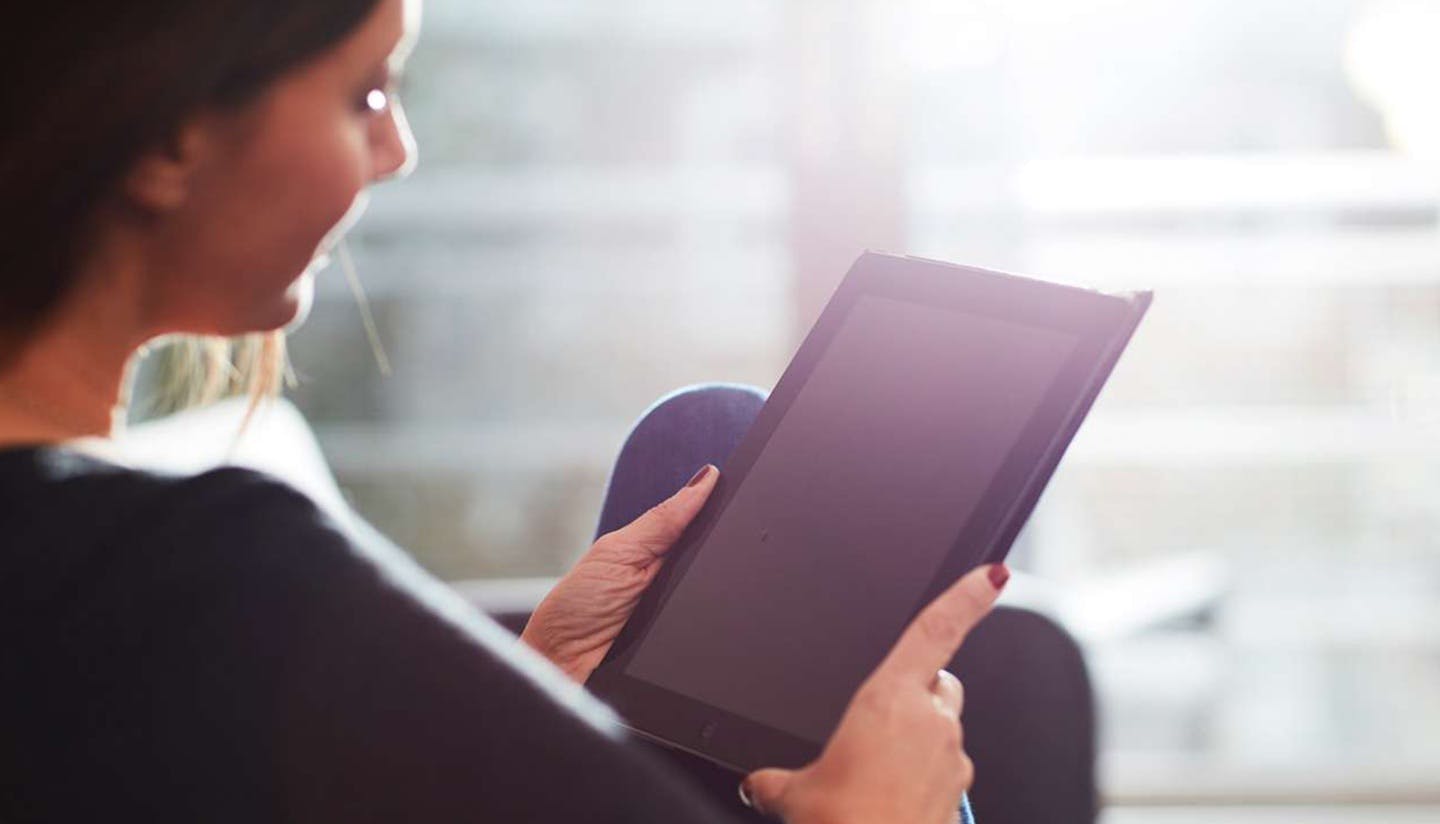 Choose Your Path
Whether you have high school qualifications or experience working in a computer science field, earning a valuable degree helps move your career forward. If you do not meet the academic requirements for direct entry, apply via the performance based admission route.
Learn more about performance-based admission
Das sagen unsere Lernenden
"The programme was basically an opportunity for me to enhance my capacity to be a problem-solver on a global scale. It brings out potential in you that you never knew was there and it helps you grow as a person."
"The combination of cost and delivery enabled me to pursue this after I thought I had my shot at college."
"I can build my schedule and study while my kids are at school. Coursera breaks it down into small segments so you don't feel overwhelmed."
Events
Applications open for the April 2023 cohort.
BSc Computer Science admissions webinar featuring a special guest, Programme Director Dr Matthew Yee-King. Sign up now to attend.
Application deadline for the April 2023 cohort.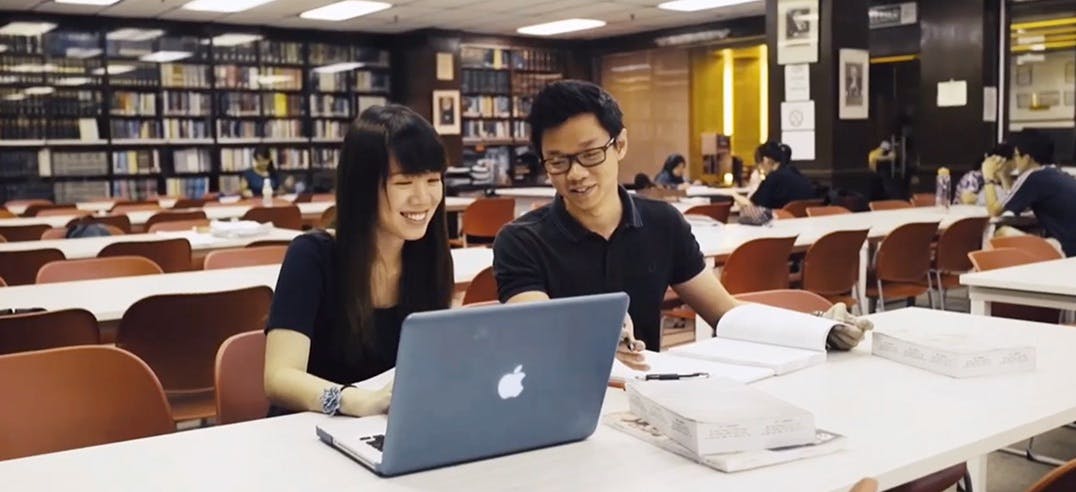 Study for a BSc in Computer Science with the University of London
Coursera does not grant credit, and does not represent that any institution other than the degree granting institution will recognize the credit or credential awarded by the institution; the decision to grant, accept, or transfer credit is subject to the sole and absolute discretion of an educational institution.
We encourage you to investigate whether this degree meets your academic and/or professional needs before applying.