Graduate Certificate of Global Business Practice
Macquarie University
Enroll from a variety of classes available every term, each with their own tailored learning outcomes, such as:
Communicate with Impact
You will develop leadership capabilities by demonstrating how to convey a compelling vision through effective communication while learning how to build influence and authenticity by harnessing social identity across cultures.
Be Disruptive
Learn how to deploy disruptive strategic thinking to create or protect competitive advantages. Harness innovative skills as you will be able to anticipate market disruptions from emerging technologies such as machine learning and AI.
Generate Insights
You will develop your analytical capabilities such as critical thinking, scanning, pattern recognition, and creative problem solving.Ffuture-proof yourself by honing your ability to work in teams, collaborate with multiple stakeholders, and generate insights that incorporate values of ethics and sustainability.
Learn more about the curriculum here.
Watch current and graduate student stories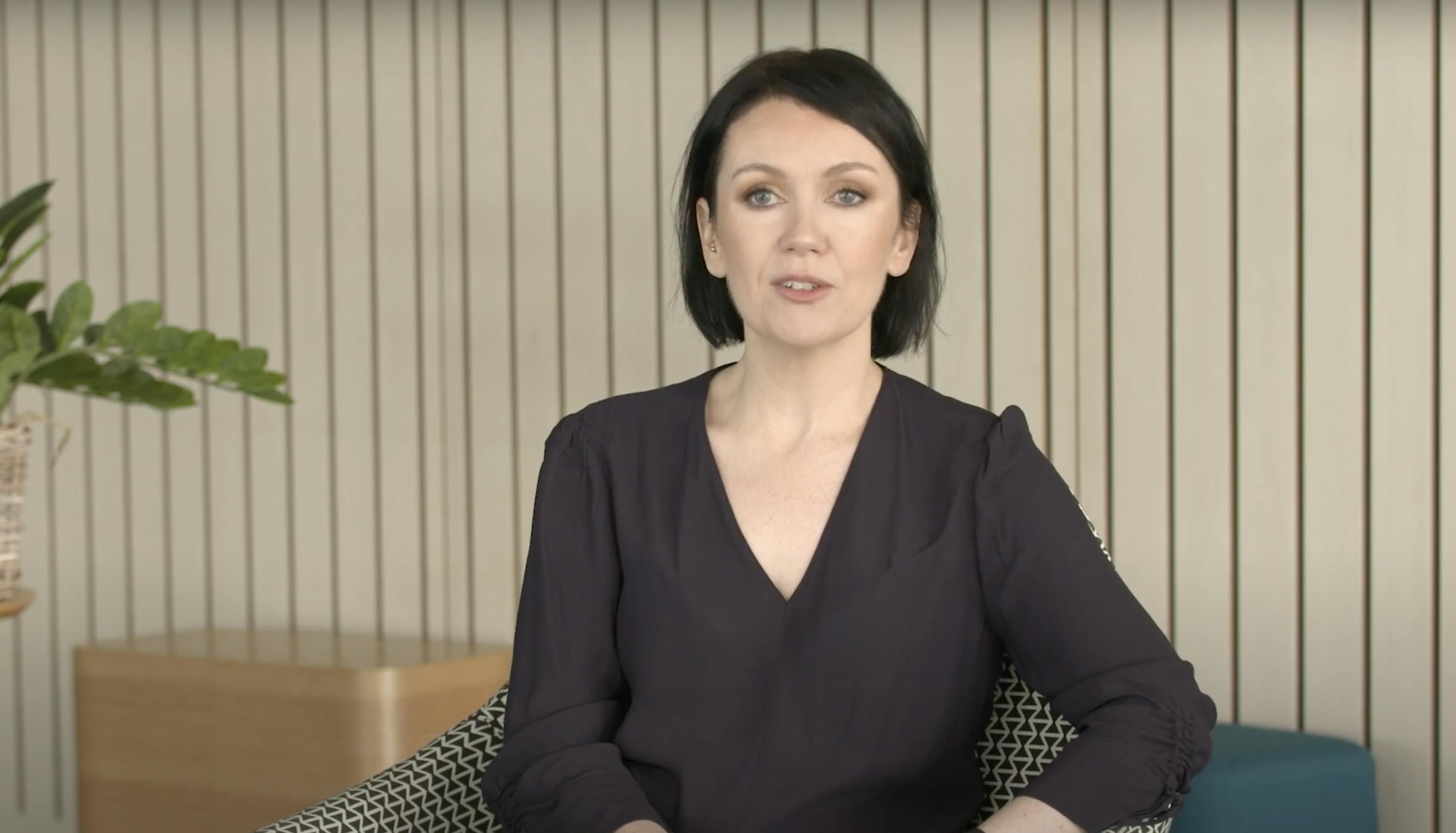 Christie Loustau
Macquarie University Global MBA student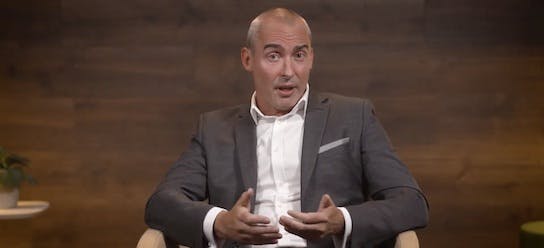 No cramming for exams required
There are no exams in the program, only assessments.
Assessment methods may include reports, individual and group projects, video presentations, essays, reflective tasks, quizzes, or simulation-based assessments. Typically, there is one individual and one team assessment per unit, though this can vary from unit to unit.
Have choice in your studies each term
Ensuring you satisfy the study requirements, study order is largely up to you. When choosing from the available units each term, you may wish to consider how you want to professionally develop, while asking yourself which subject is going to be the most practical and useful for you at that time.
Overall, you are encouraged to draw on and use case studies/examples from your work environment or the area you are seeking further development in to assist yourself in putting theory into practice.
Receive support while learning
As a Macquarie University student you will have plenty of support resources to assist you during your studies. This includes a dedicated Student Support Team to answer any questions you have throughout your time as a student. Additionally, students can utilise services such as Studiosity through Macquarie University for on-demand assignment support.
You will also be able to connect with and discuss your studies with your peers and lecturers during live classes, over Slack, via email, and in discussion forums.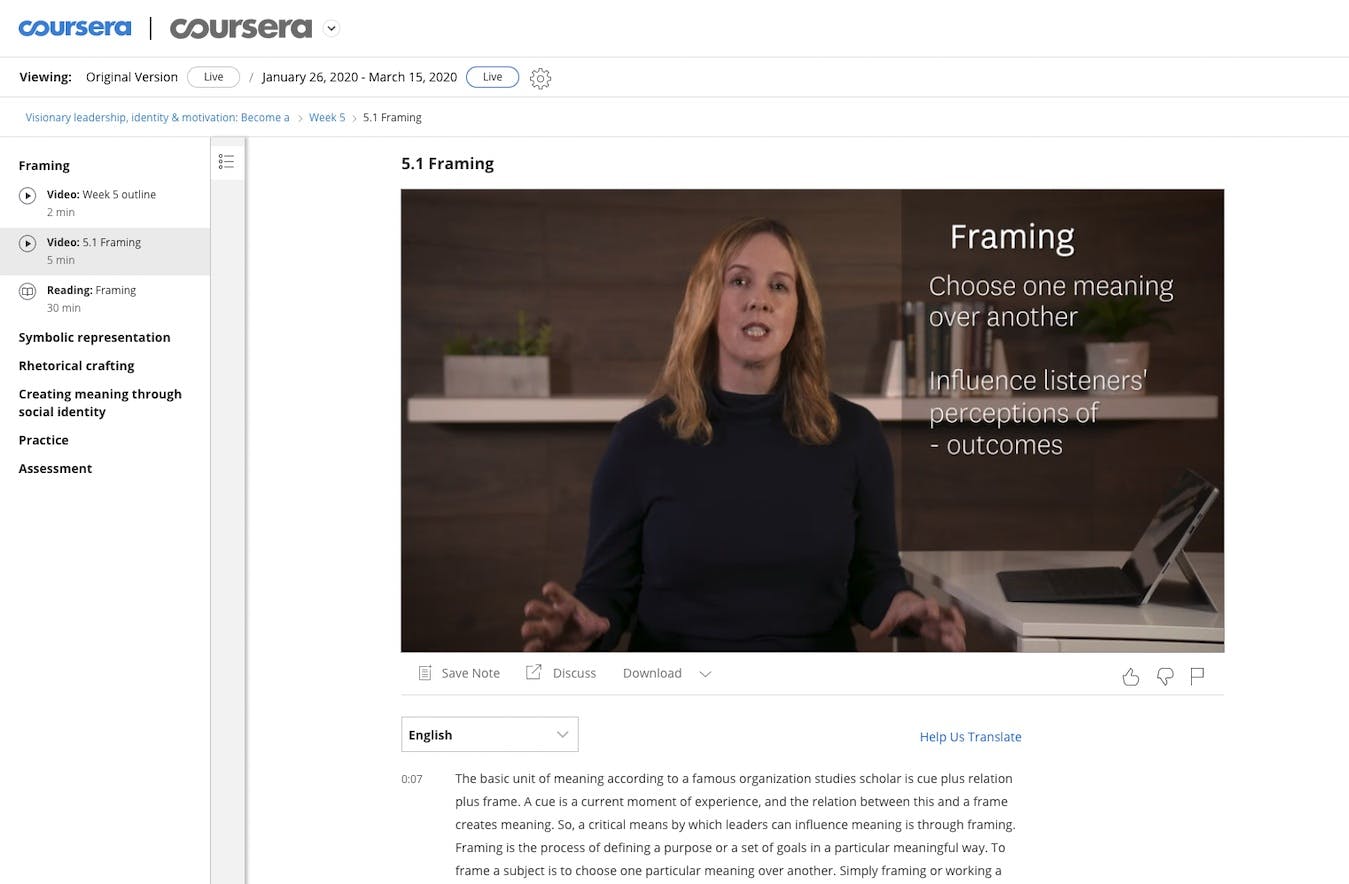 Lectures
Lectures are organized into weekly modules, which are presented in videos and transcripts. Pace yourself with online lectures before meeting with your professor and classmates in weekly live sessions to dive deeper into the material.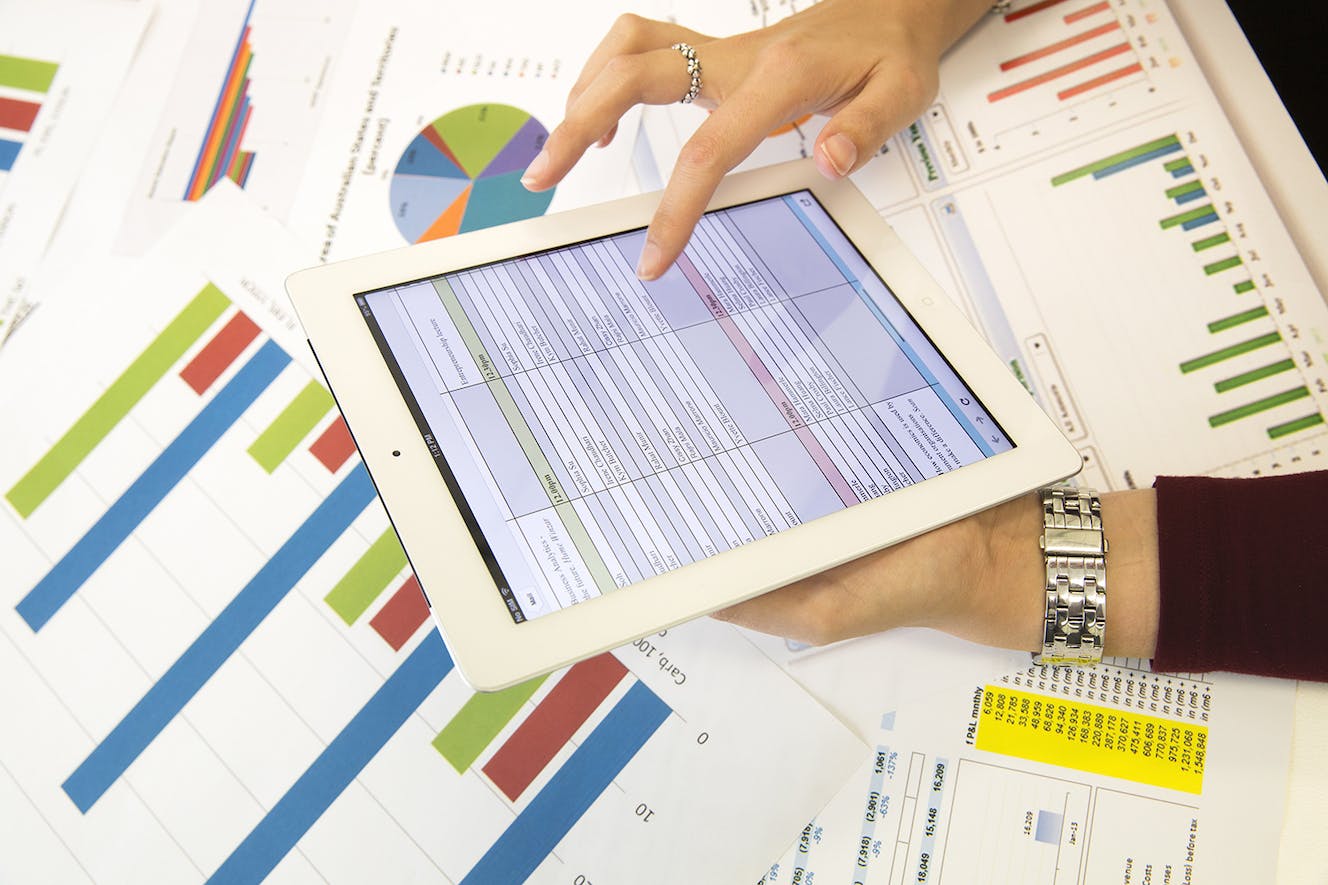 Mobile
Access courses from anywhere — you can even download them to your mobile device and study offline at your convenience.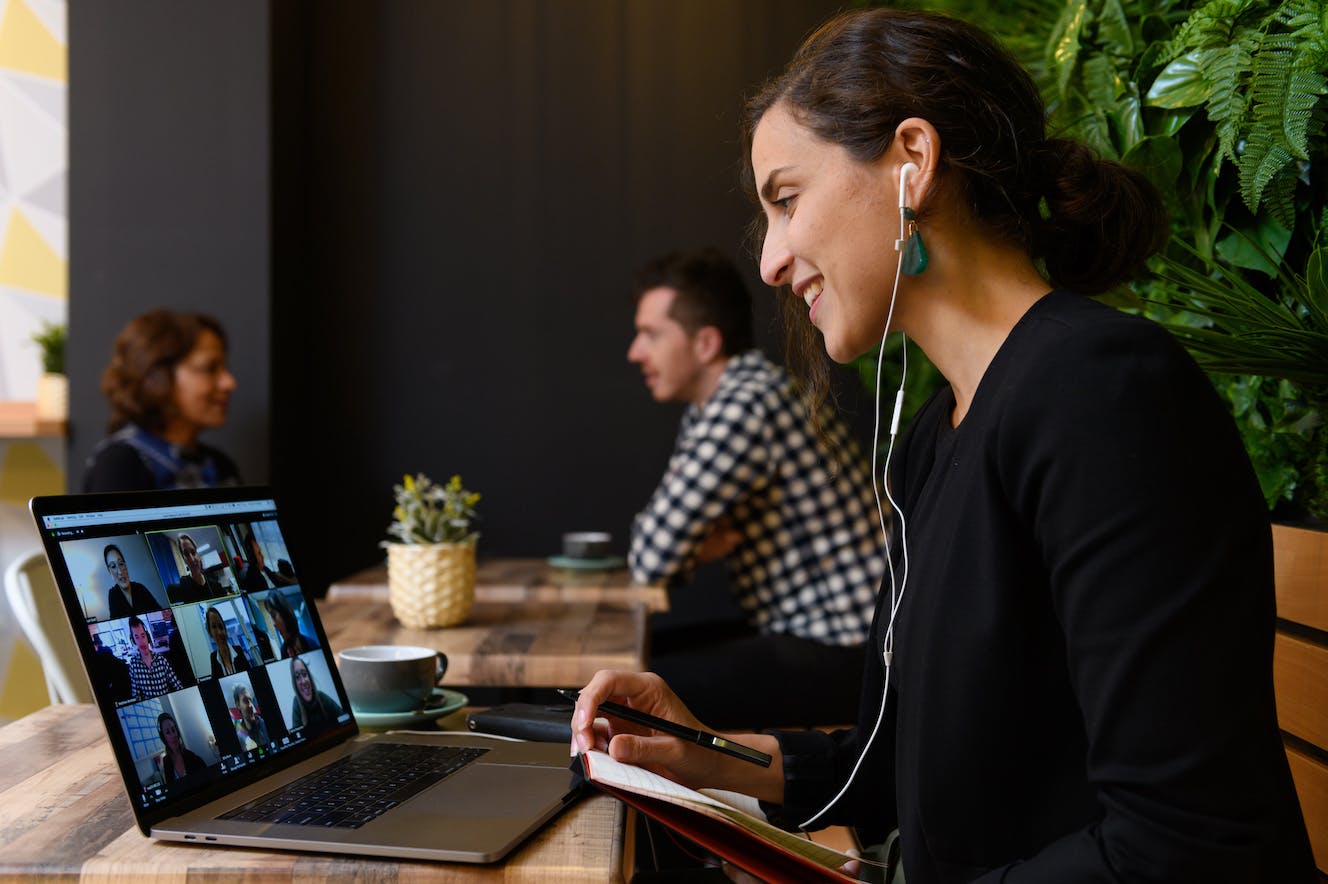 Forums
Interact with fellow students through course forums. Get access to every question asked and answered by previous students.
Application Details:
Applications are open for Term 1 2023
Application deadline: December 5th, 2022 (Australia time)
New students may be accepted into the course in every term (6 terms per year).
About Macquarie Business School:
Top 100 Best Business Schools in the world by CEO Magazine 2022
Accredited by AACSB (Association to Advance Collegiate Schools of Business) - the longest-serving global accrediting body for business schools
Accredited by AMBA (Association of MBAs) - one of the world's leading authorities on post-graduate business education
Coursera does not grant credit, and does not represent that any institution other than the degree granting institution will recognize the credit or credential awarded by the institution; the decision to grant, accept, or transfer credit is subject to the sole and absolute discretion of an educational institution.
We encourage you to investigate whether this degree meets your academic and/or professional needs before applying.