Master- und Bachelorabschlüsse
Finden Sie einen Spitzenabschluss, der zu Ihrem Leben passt
Unschlagbare Preise für 100% online erwerbbare Abschlüsse von Spitzenuniversitäten
Sie sind derzeit auf Folie 1
MasterTrack-Zertifizierungen
Neue Karrieremöglichkeiten mit Kursen auf Hochschulniveau
Erwerben Sie ein von einer Universität ausgegebenes Zertifikat und Credits für einen Abschluss.
Sie sind derzeit auf Folie 1
Universitätszertifikate
Schnellere Weiterentwicklung mit Kursen auf Hochschulniveau
Erwerben Sie eine kostengünstige Qualifikation von einer erstklassigen Hochschule.
Sie sind derzeit auf Folie 1
Kurse und Spezialisierungen
Kurse, die Sie an einem Tag absolvieren können
Mehr als 5200 Kurse zu Themen wie Unternehmensanalytik, Grafikdesign, Python und mehr.
Sie sind derzeit auf Folie 1
100 % kostenlos
Beginnen Sie zu lernen — mit kostenlosen Kursen
Explore free online courses from the world's top universities and companies.
Sie sind derzeit auf Folie 1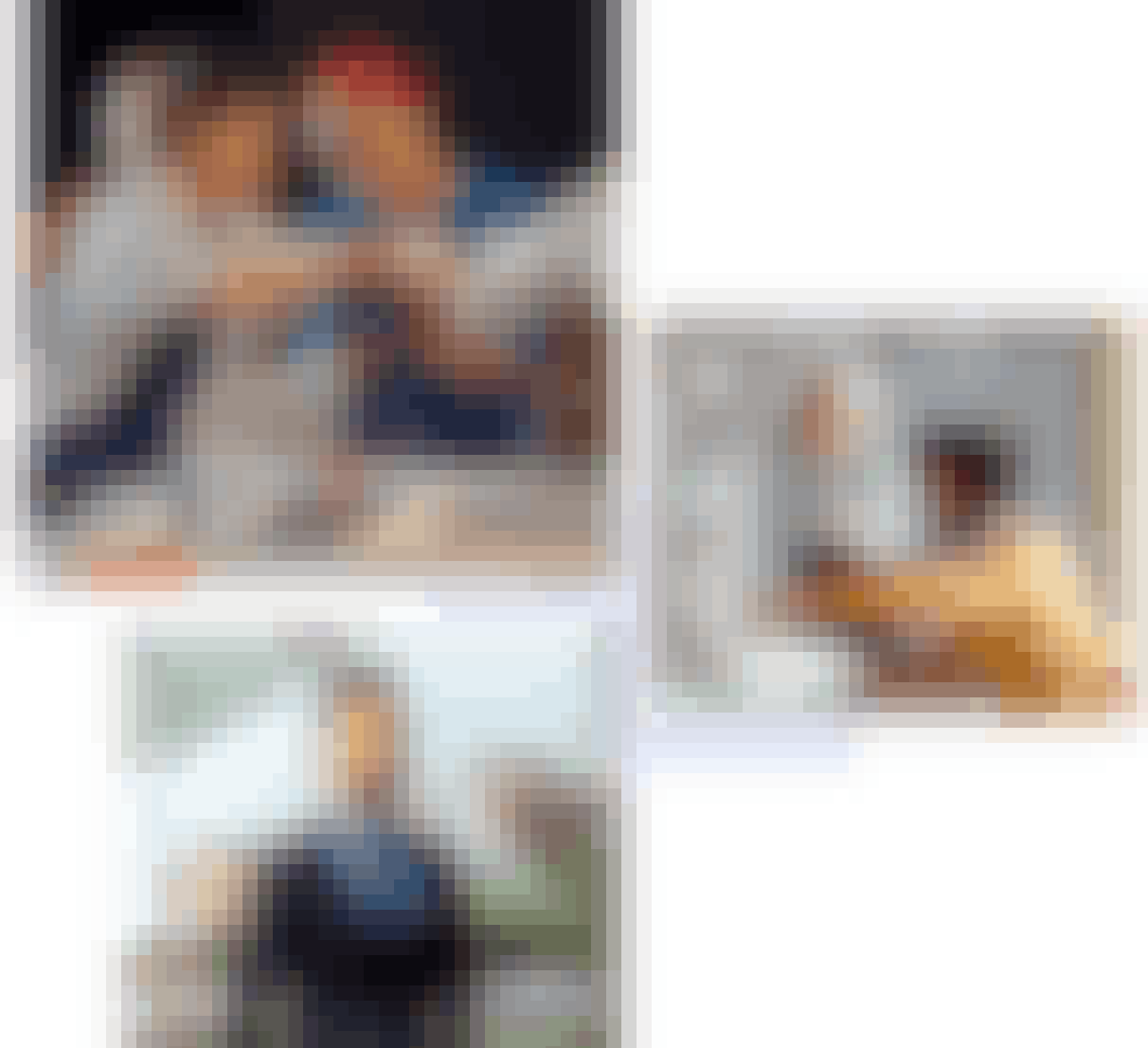 Ergebnisse von Kursteilnehmern auf Coursera
87 % der Personen, die zu beruflichen Weiterbildungszwecken lernen, berichten von daraus resultierenden Vorteilen für ihre Karriere , z. B. in Form von Beförderungen, Gehaltserhöhungen oder neuen Jobs.
Coursera Impact Report (2020)
Aus der Coursera-Community
Mehr als 113 Millionen Menschen nutzen bereits Coursera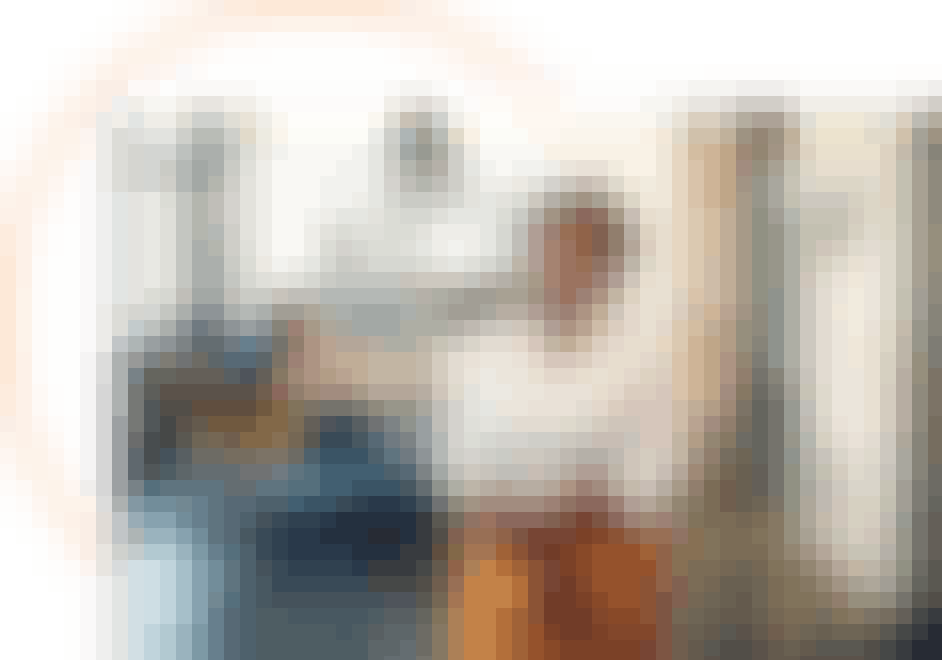 Gehen Sie mit Coursera den nächsten Schritt auf Ihre persönlichen und beruflichen Ziele zu.
Melden Sie sich jetzt an, um personalisierte Empfehlungen aus dem gesamten Coursera-Katalog zu erhalten.